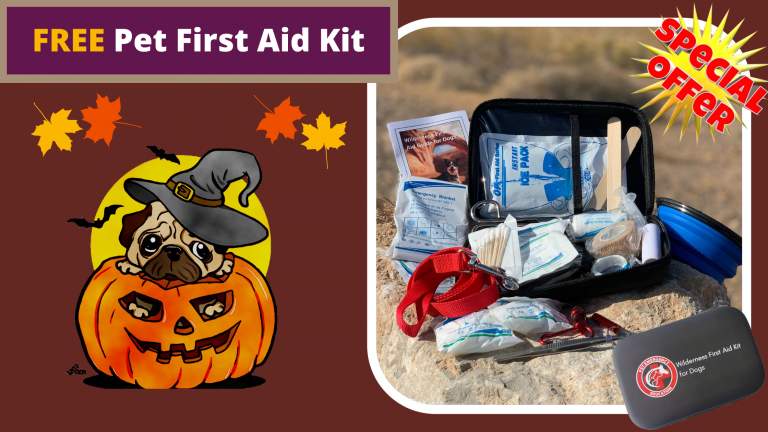 Purchase a Pet CPR and First Aid or Canine Wilderness First Aid Certification Virtual Course and receive a 35 pc pet first aid travel/wilderness kit absolutely FREE! ($34.95 value)*
Pet Emergency Education Portable, Travel/Wilderness First Aid Kit was designed for pet owners and animal professionals and is packed with 35 high quality first aid items.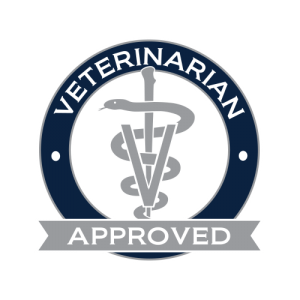 Water Resistant Case, Durable Shell, Floats in Water
The case comes with multiple compartments for maximum storage and portability
Fully stocked with first aid items designed specifically for animals not humans!
See Contents and Description Below
Must purchase course before 10/31/21, must click on the link above to redeem offer, purchaser must pay shipping for kit. Cannot be combined with any other discounts or promotions. Promotion is only valid for on demand virtual classes. It is not valid for live zoom virutual classes or live in person classes
Offer only valid in the US
Description
Every high quality item has been carefully selected to assist a dog experiencing a medical emergency while hiking, camping, hunting, swimming, playing at the dog park and more. Featuring a compact, very portable, durable, water-resistant, hard shell case that can easily be placed in a backpack, travel bag, glove compartment and even on a boat. The case even floats! Designed by veterinary professionals that are experienced outdoor enthusiasts, this kit contain vital first aid supplies crucial for managing common medical emergencies that can occur in remote areas or where veterinary care may not be easily attainable. Such injuries can include wounds, bites, poisoning, heatstroke, hypothermia and more. Kits weighs 1.6 lbs and measures
Kit Includes:
Durable Water Resistant Hard Shell Case with Carabiner
Stainless Steel Bandage Scissors
Stainless Steel Forceps
2 Pairs of Disposable Gloves
5 mL Oral Dosing
Emergency Whistle
Emergency Leash
Collapsible Water Bowl w/Clip
2 2×2″ Gauze
Flashlight with Carabiner
Ice Pack
2 Splints
10 Cotton Swabs
1 Roll of Porous Medical Tape
1 Roll of Adhesive Bandage
Thermal Survival Blanket
Blood Clotting Stick
2 Antiseptic Packets
2″ Rolled Gauze
Wilderness First Aid Kit Guide for Dogs Written by Veterinary Professionals